Our aims
---
Our team
---
Nursery history
And this is a full and detailed history of the nursery displayed across two columns spanning the whole width of the web page. One or more pictures are then displayed below. These are added using the Pictures section of the content editor.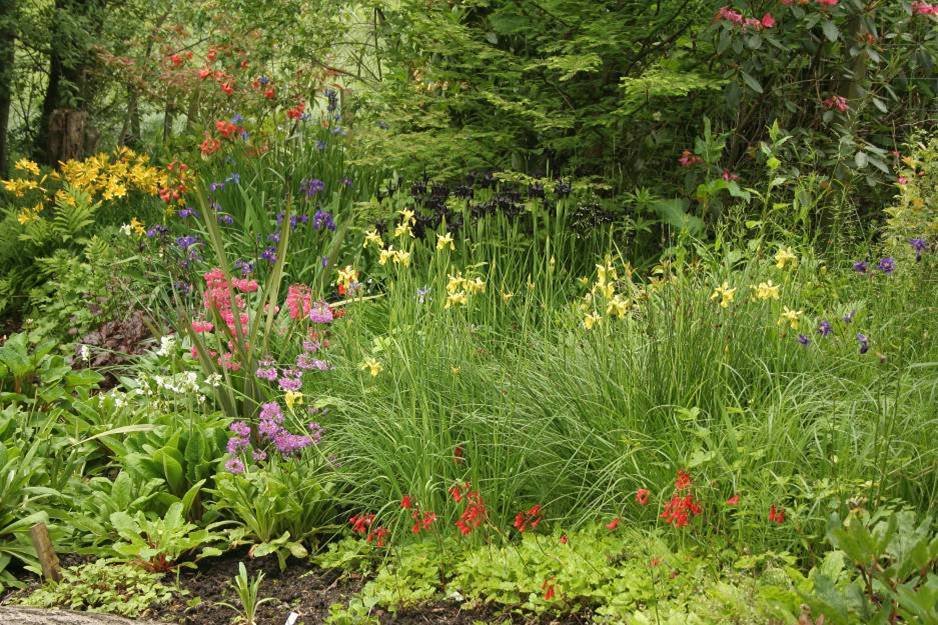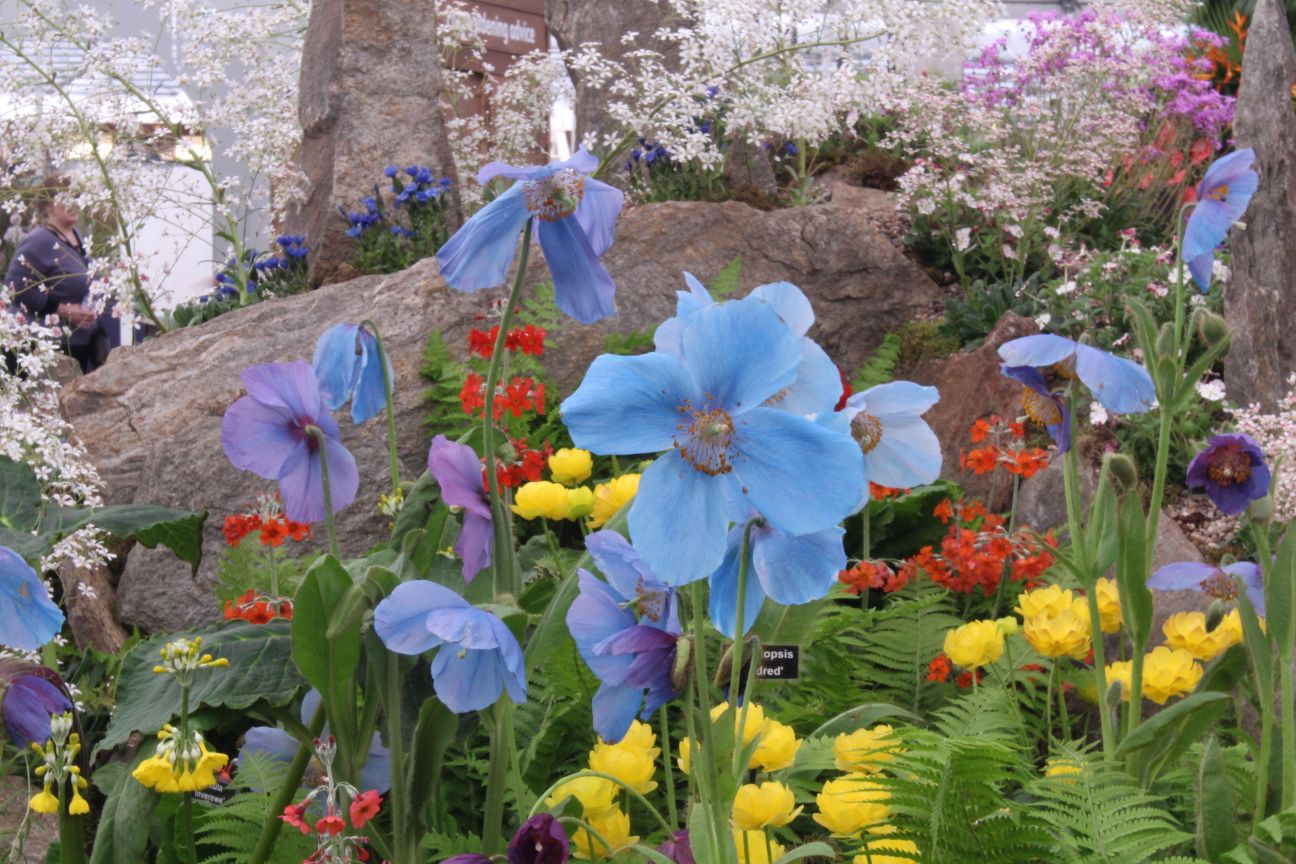 ---
George Forrest
This section is all about George Forrest. This is the first part of that section and spans half the page (with an image displayed to the right)

If you want then you can follow the single (half page width) column with two further columns containing the text displayed here....

---
Employment/Volunteering
This section is all about employment and volunteering. It appears in two columns at the bottom of the about us web page and has an optional picture to the right.