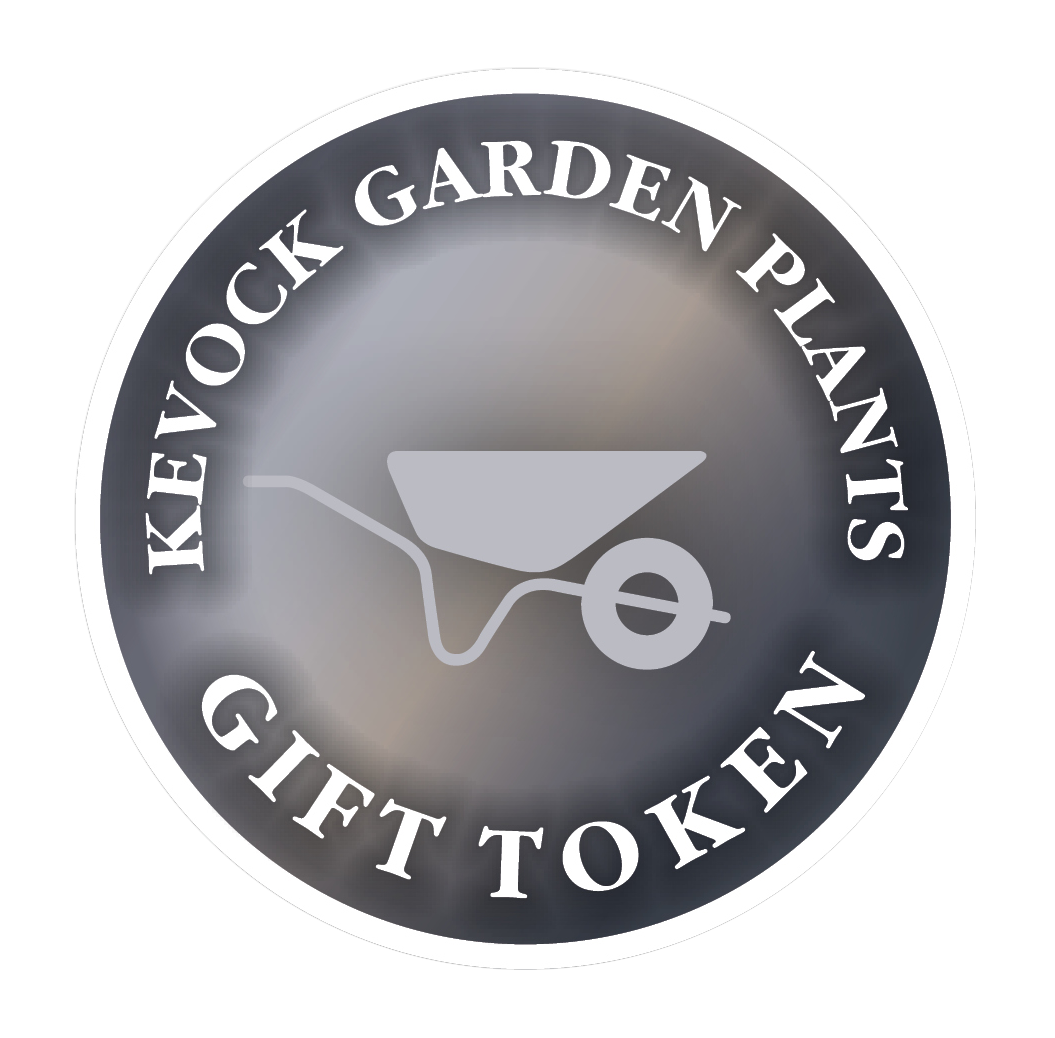 The best gardeners are very selective, so why not allow them to choose their own gift!

You can make the gift token of any value you choose by entering the value in the 'Token amount' box.
(At the moment, the minimum order you can place online is £30, so if you would like to buy a gift voucher for less than £30, do email or phone us, and we will be happy to create a voucher for you).

During the checkout process, please provide the name and email address of the person to whom you are giving the token , where you will also have the opportunity to enter a message.
Or if you prefer, you can email the token to yourself (i.e. enter your own email address as the recipient), and then let the person to whom you are giving the gift token know about the gift and code in any way you want. Your purchase will include a link to a downloadable gift card which you can print and send to the recipient yourself, if you wish.