home page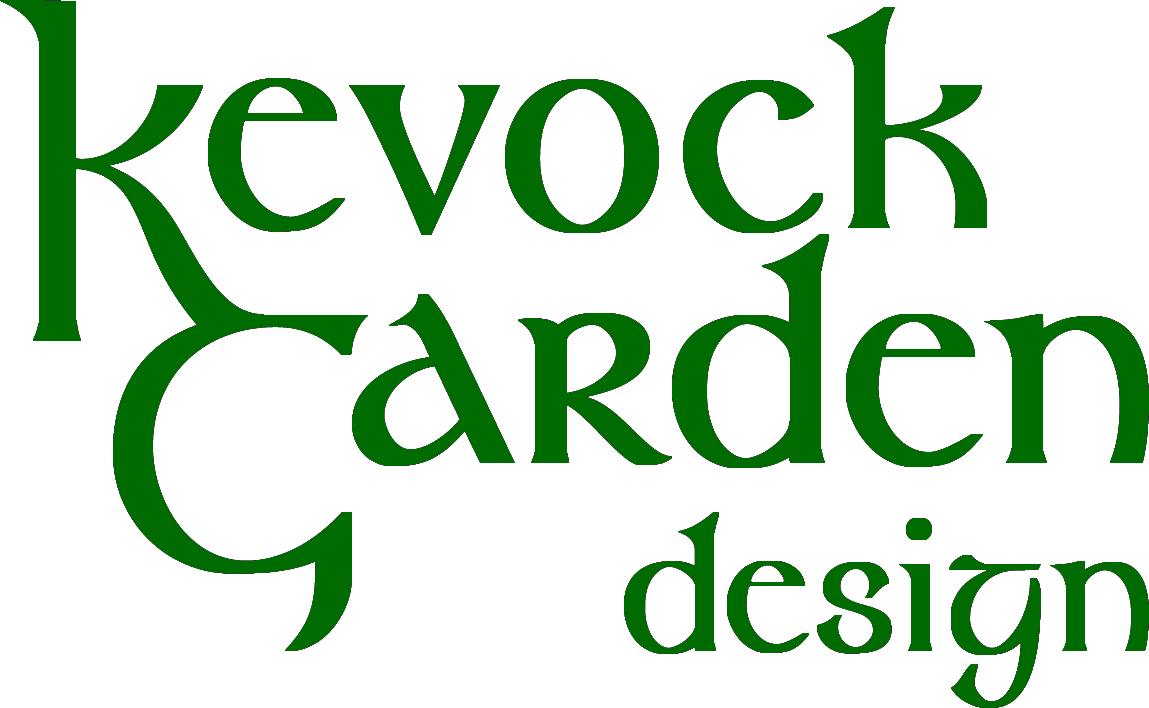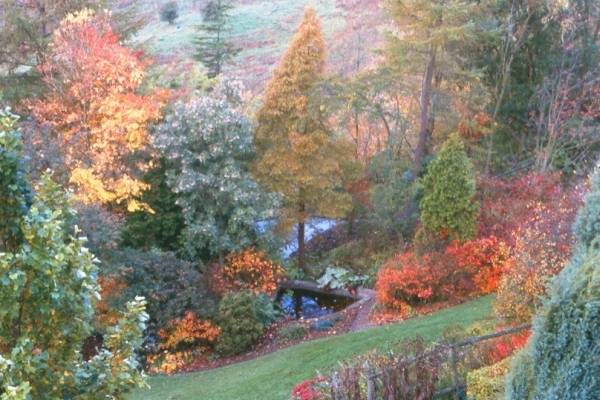 Filling your garden with colour - all through the year
We are able to bring your garden alive in every season as we know a wonderful diversity of plants. For many years we have created Kevock Garden and run a specialist nursery, where something will be in flower every day of the year.

The range and quality of our plants is shown by our many awards for exhibits at shows, including Chelsea and Gardening Scotland. We know how to use plants in your garden to make it unique.
Photo: Clive Davies

We offer a highly professional service
We work very closely with clients, helping them to develop their own ideas, and to create the garden that they want. We will suggest incorporating wonderful features in our plans as we are specialists in rock gardens, woodland and waterside plantin/.
Photo: Davidson Read Associates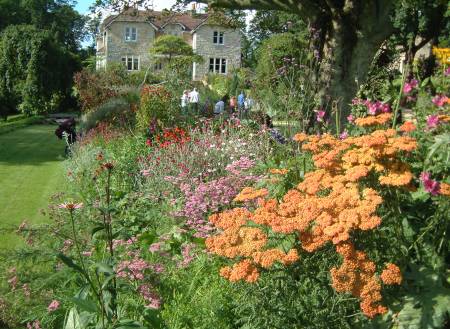 We can manage large-scale projects
We have provided all the planting for major developments in large gardens, but we are also happy to help with planting for only one border. Here we created a riot of colour in a new herbaceous border.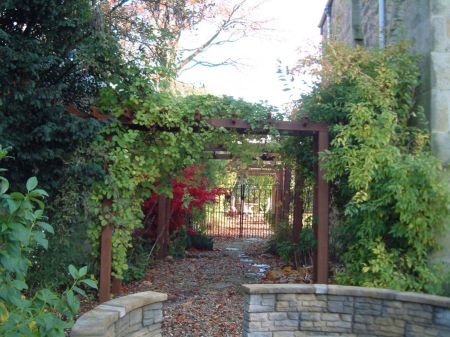 We can find a radical solution to the problem of a difficult area. Here a dull corridor was given a new character with a pergola and a Japanese style of planting.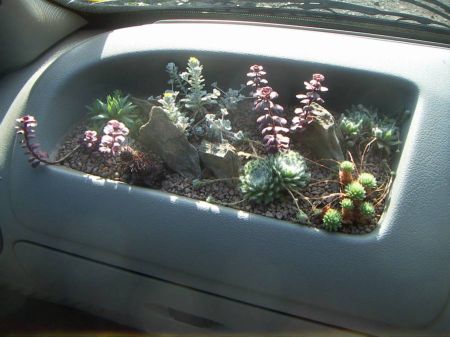 No project is too small!
Let us transform your garden
Please contact us to discuss your project.
Google translation of this page:
Dutch French German Swedish