home page
Do you want to contact us?
Stella and David Rankin
16 Kevock Road
Lasswade
Midlothian
EH18 1HT
Telephone / Fax: (44) 131 454 0660
Mobile: 07811 321585
Email: info@kevockgarden.co.uk

Do you need to find us?
Kevock Garden is at 16 Kevock Road, which is on the edge of Lasswade, about 5 miles south of the centre of Edinburgh. Kevock Road is to the south side of the A768, between Lasswade and Loanhead, and is distinguished by a sign to Drummond Grange Nursing Home. Kevock Road bends immediately to the right, and after 200 m bends sharply left, down a hill. Number 16 is facing you at this second bend. It is a modern house with a flat roof.
Parking should be on the right side of the road as you approach number 16. Please do not bring coaches into the road but contact us about arrangements.
Kevock Garden Plants Nursery is not open to the general public. Those coming on arranged business should pass the house in Kevock Road, and descend the steep hill. At the bottom of the hill go forward left onto a gently rising track, which leads directly to the nursery Do not swing right into a riding stables yard.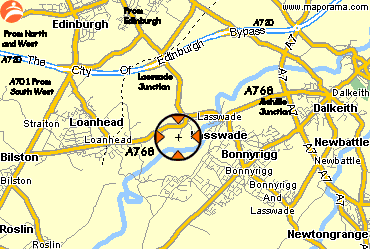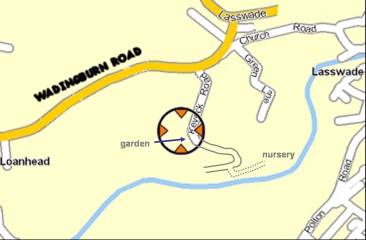 A more comprehensive map can be found here. Just enter our postcode (EH18 1HT) at the prompt and click go. A map will appear which you can zoom in and out of, as well as navigating up, down, left and right to locate the roads you need.